In this space, I shall be selling my work and offering individual mounted prints in specified dimensions, posting 1-2 new pieces everyday until mid December.
If you are looking to harmonise your home with peaceful energy or still need the perfect Christmas present, please contact me at atelier@beatrixrautenberg.de 
My artwork will be sold on a first-come first-served basis.
10% of all sales will be donated to supporting and empowering local women's projects in Ouahigouya, Burkina Faso.
N°1
Size 30 x 30 x 1,2 cm
Fine art photography, printed on premium Hahnemühle art paper 
Handmade – mounted on wood, sides painted white
Ready to hang with stamp and signature on the back
Price 90 € (plus DHL shipping to Germany & EU)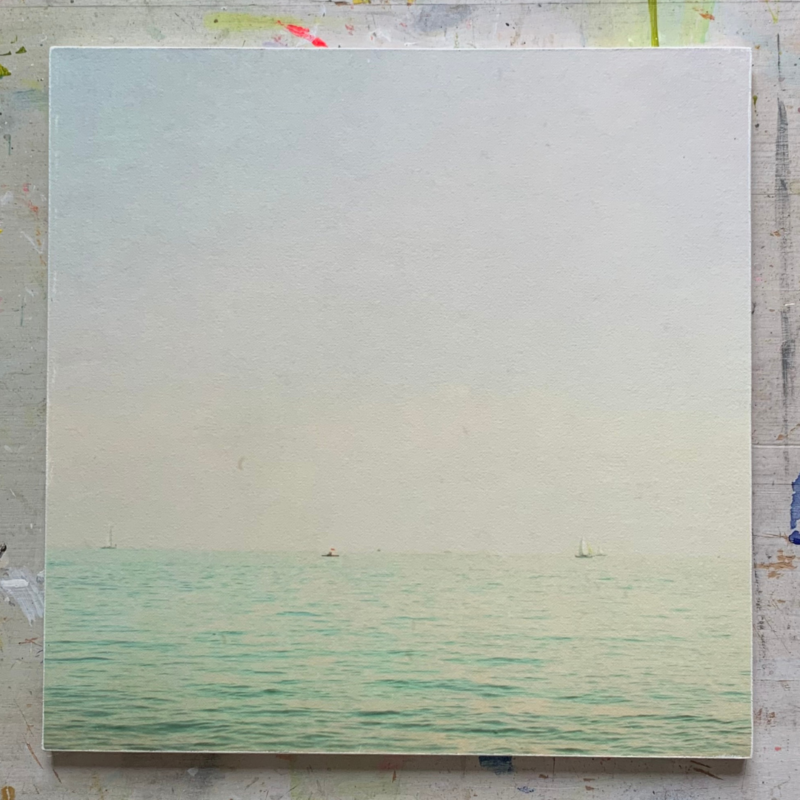 N°2
Size 30 x 30 x 1,2 cm
Fine art photography, printed on premium Hahnemühle art paper 
Handmade – mounted on wood, sides painted white
Ready to hang with stamp and signature on the back
Price 90 € (plus DHL shipping to Germany & EU)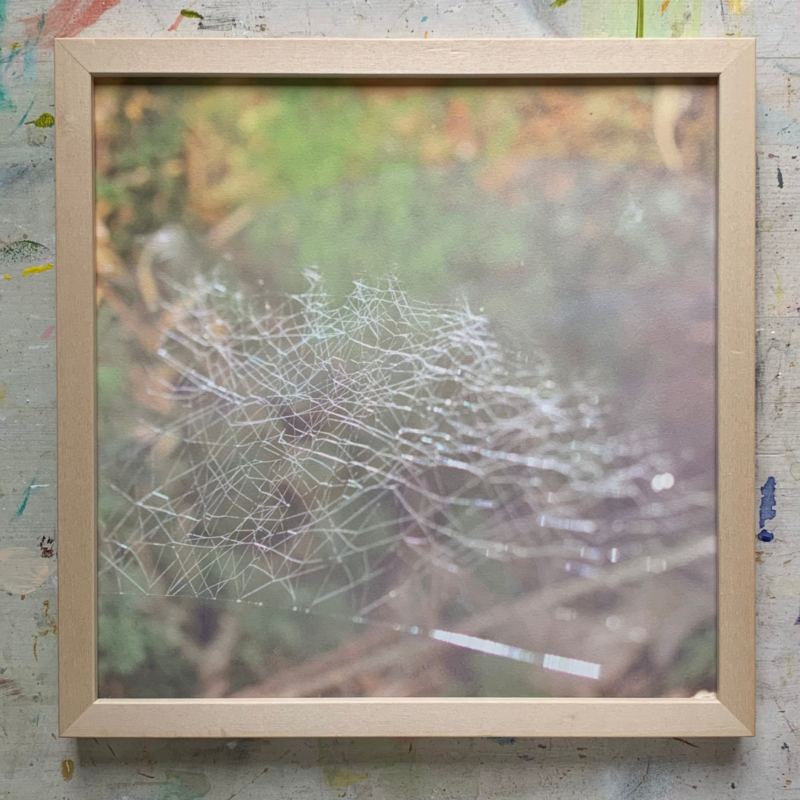 N°3
Size incl. frame 30,5 x 30,5 x 2,5 cm
Fine art photography, printed on premium Hahnemühle art paper
Framed without glass to retain natural beauty & texture of exquisite art paper
Frame made of natural-grained limewood
Ready to hang with stamp and signature on the back
Price 75 € (plus DHL shipping to Germany & EU)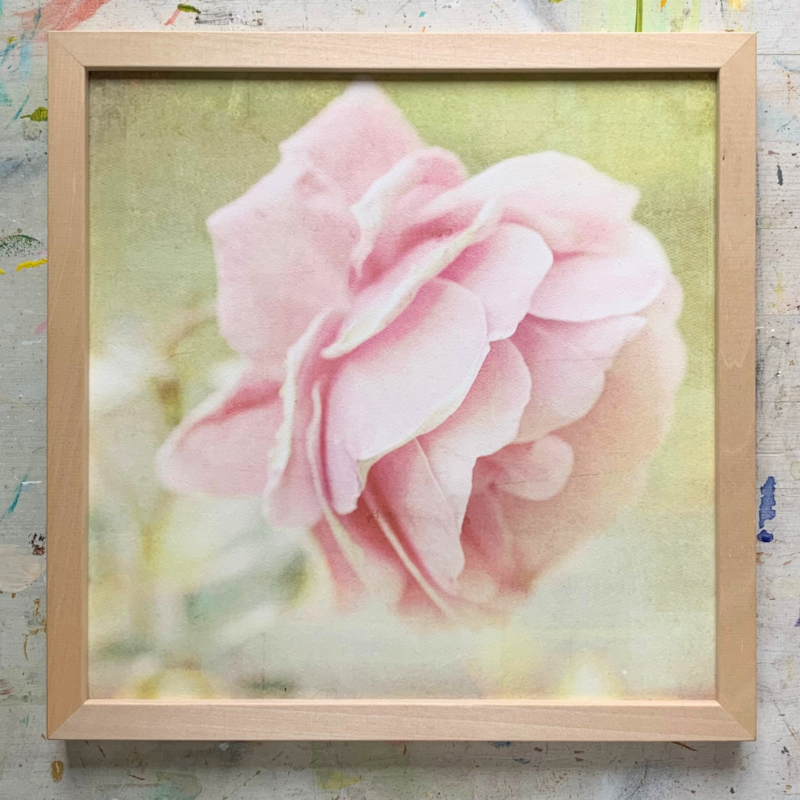 N°4
Size incl. frame 30,5 x 30,5 x 2,5 cm
Fine art photography, printed on premium Hahnemühle art paper
Framed without glass to retain natural beauty & texture of exquisite art paper
Frame made of natural-grained limewood
Ready to hang with stamp and signature on the back
Price 75 € (plus DHL shipping to Germany & EU)
RESERVED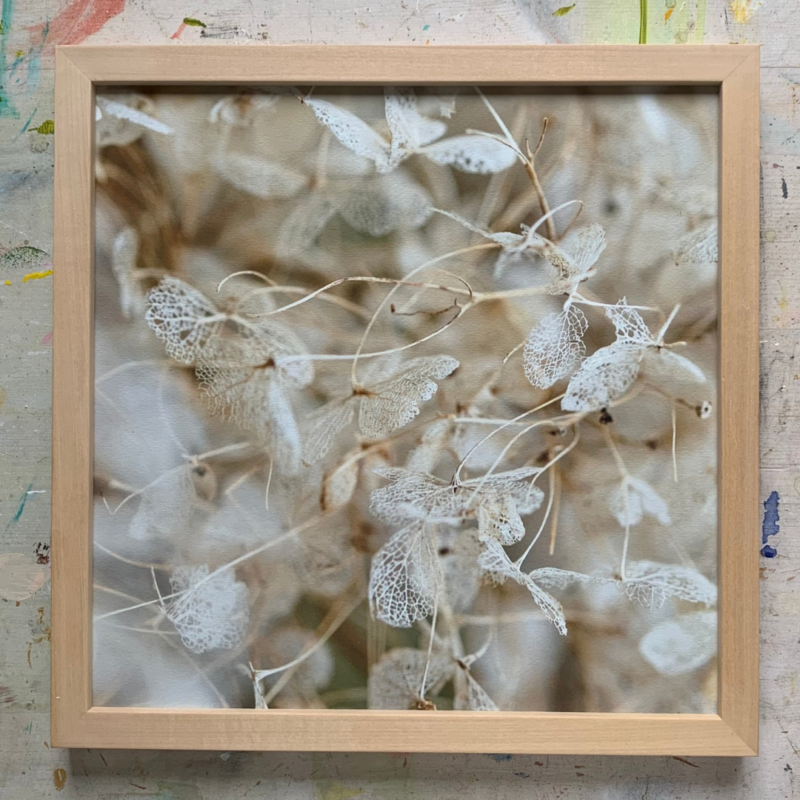 N°5
Size incl. frame 30,5 x 30,5 x 2,5 cm
Fine art photography, printed on premium Hahnemühle art paper
Framed without glass to retain natural beauty & texture of exquisite art paper
Frame made of natural-grained limewood
Ready to hang with stamp and signature on the back
Price 75 € (plus DHL shipping to Germany & EU)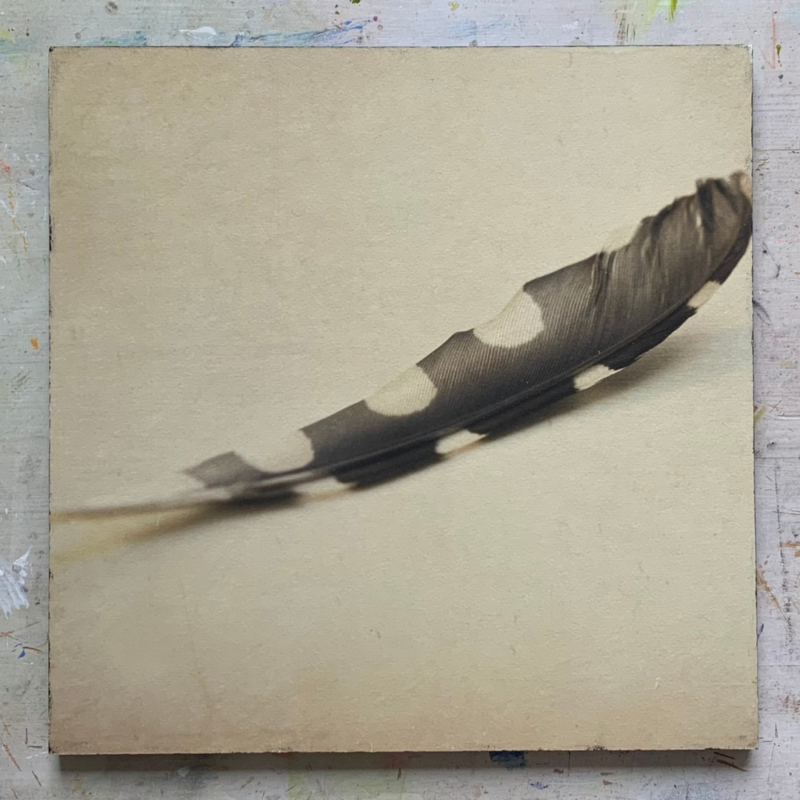 N°6
Slightly smaller than other mounted prints 28 x 28 x 1,2 cm
Fine art photography, printed on premium Hahnemühle art paper
Handmade – mounted on wood, sides painted black giving it more of a vintage look (all other pieces are painted white)
Ready to hang with stamp and signature on the back
Price 70 € (plus DHL shipping to Germany & EU)
N°7
Size 30 x 30 x 1,2 cm
Fine art photography, printed on premium Hahnemühle art paper 
Handmade – mounted on wood, sides painted white
Ready to hang with stamp and signature on the back
Price 70 € – reduced price due to two tiny scratches
(plus DHL shipping to Germany & EU)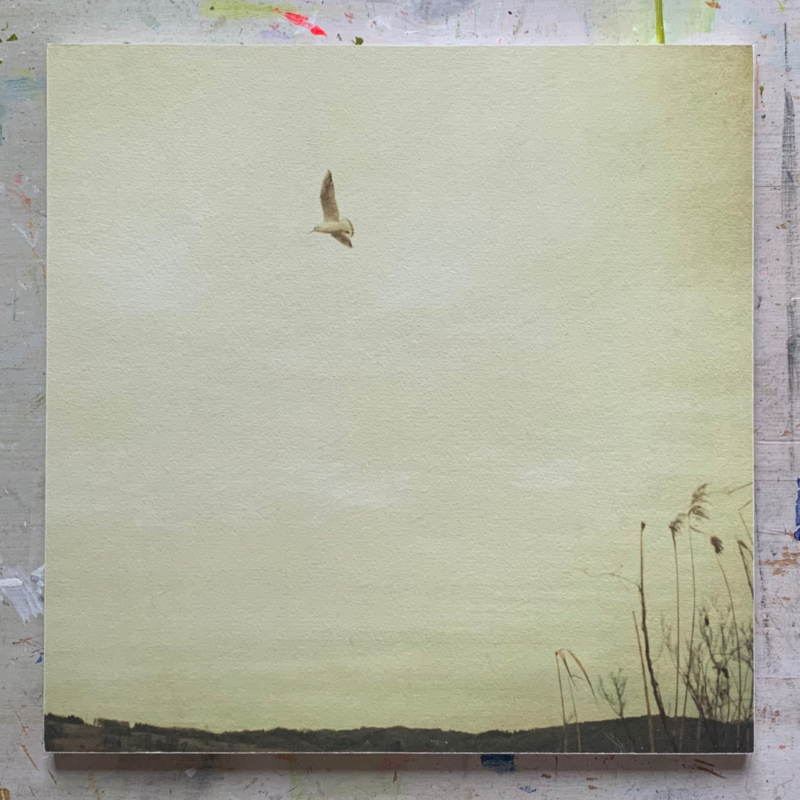 N°8
Size 30 x 30 x 1,2 cm
Fine art photography, printed on premium Hahnemühle art paper 
Handmade – mounted on wood, sides painted white
Ready to hang with stamp and signature on the back
Price 90 € (plus DHL shipping to Germany & EU)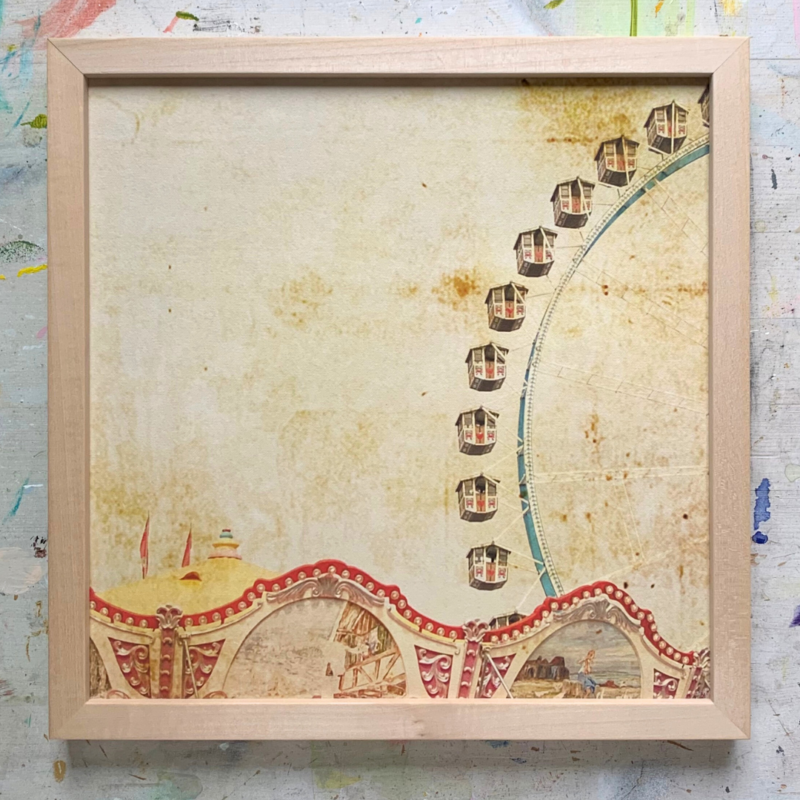 N°9
Size incl. frame 30,5 x 30,5 x 2,5 cm
Fine art photography, printed on premium Hahnemühle art paper
Framed without glass to retain natural beauty & texture of exquisite art paper
Frame made of natural-grained limewood
Ready to hang with stamp and signature on the back
SOLD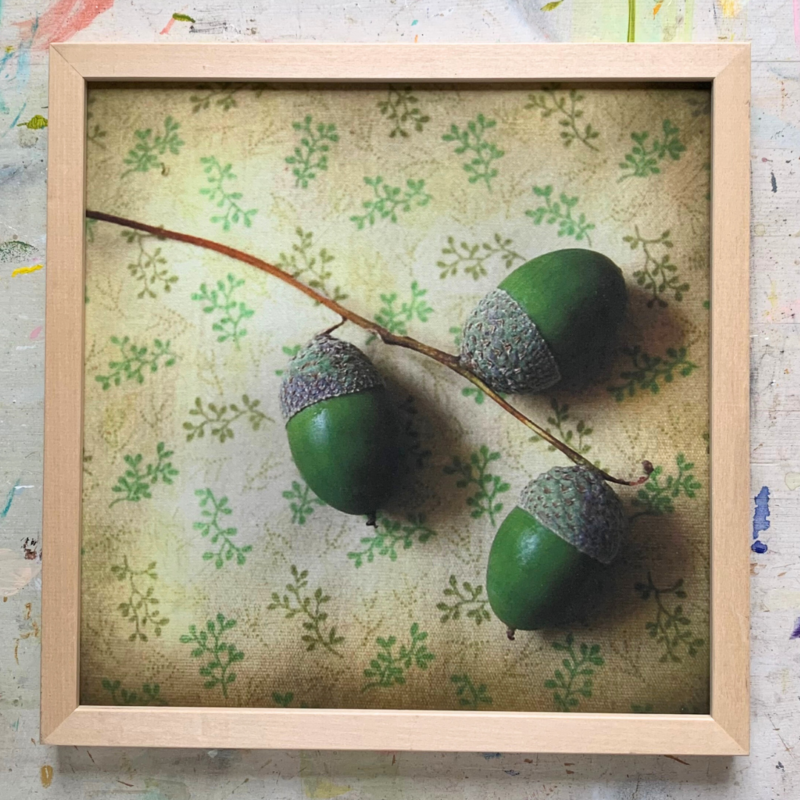 N°10
Size incl. frame 30,5 x 30,5 x 2,5 cm
Fine art photography, printed on premium Hahnemühle art paper
Framed without glass to retain natural beauty & texture of exquisite art paper
Frame made of natural-grained limewood
Ready to hang with stamp and signature on the back
Price 75 € (plus DHL shipping to Germany & EU)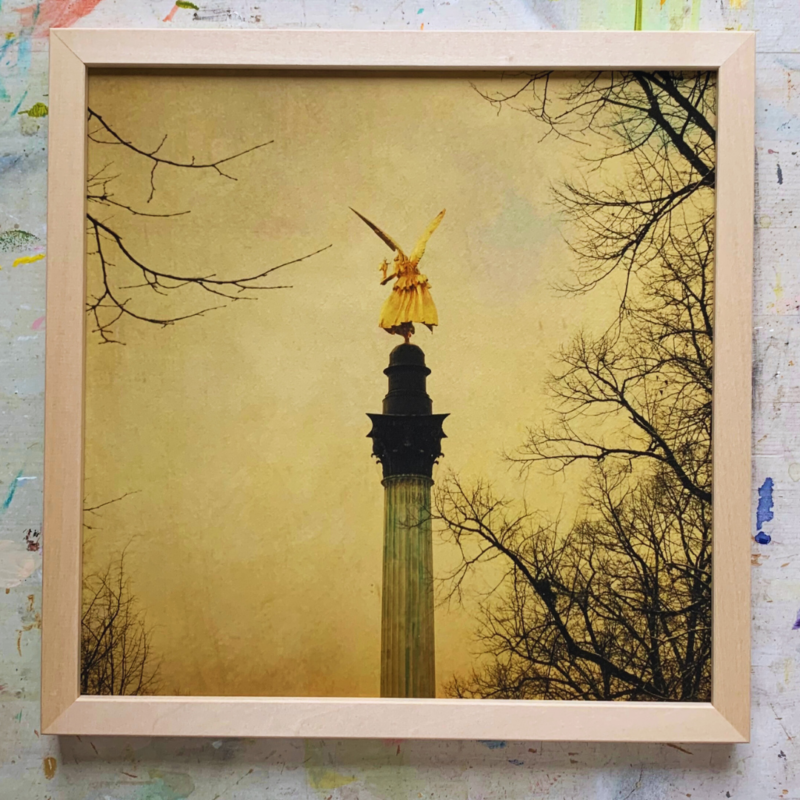 N°11
Size incl. frame 30,5 x 30,5 x 2,5 cm
Fine art photography, printed on premium Hahnemühle art paper
Framed without glass to retain natural beauty & texture of exquisite art paper
Frame made of natural-grained limewood
Ready to hang with stamp and signature on the back
SOLD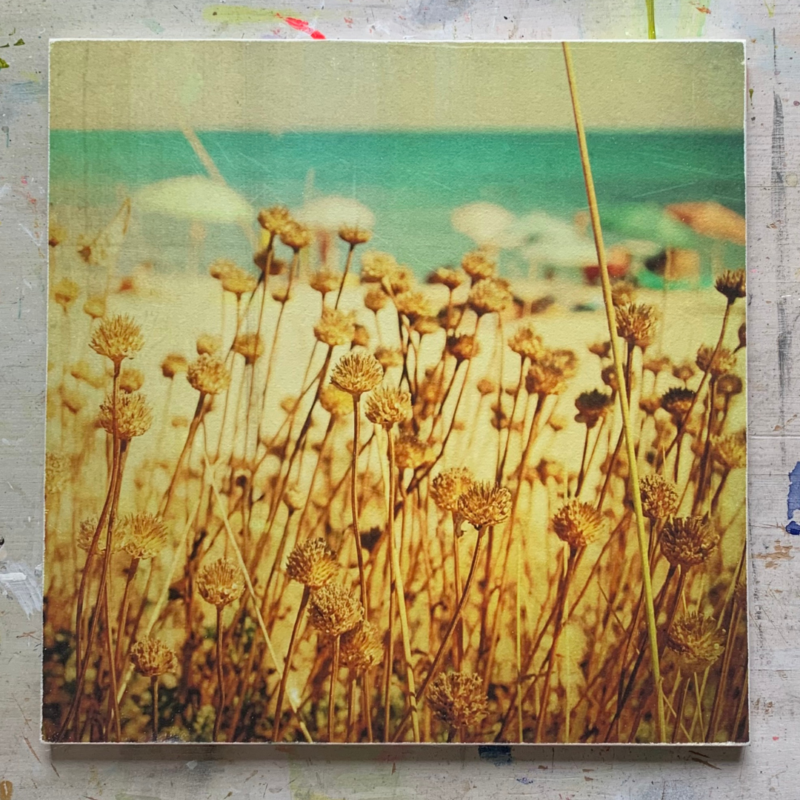 N°12
Size 30 x 30 x 1,2 cm
Fine art photography, printed on premium Hahnemühle art paper 
Handmade – mounted on wood, sides painted white
Ready to hang with stamp and signature on the back
Price 90 € (plus DHL shipping to Germany & EU)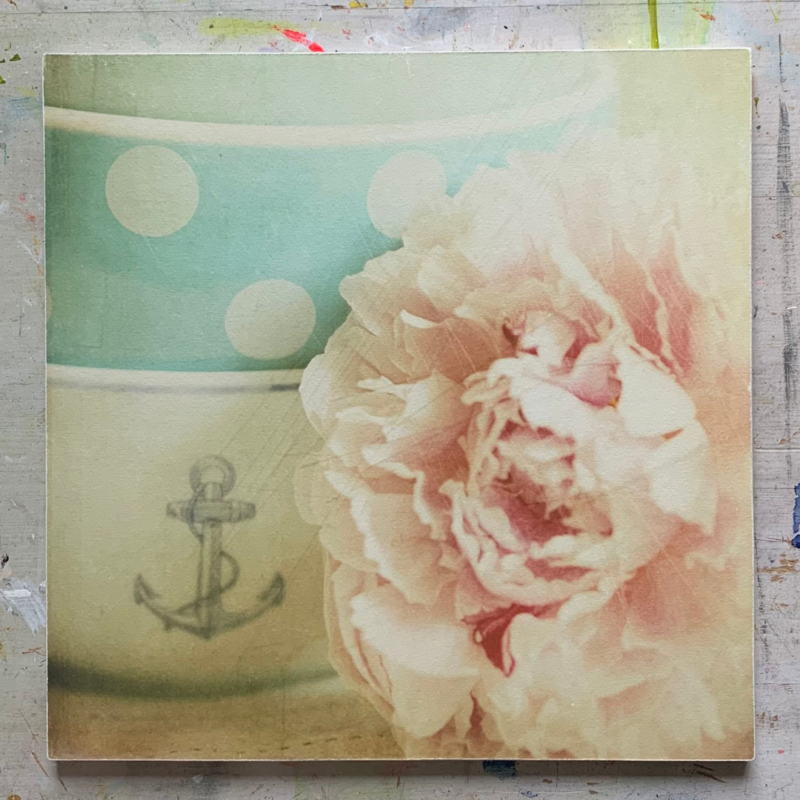 N°13
Size 30 x 30 x 1,2 cm
Fine art photography, printed on premium Hahnemühle art paper 
Handmade – mounted on wood, sides painted white
Ready to hang with stamp and signature on the back
Price 90 € (plus DHL shipping to Germany & EU)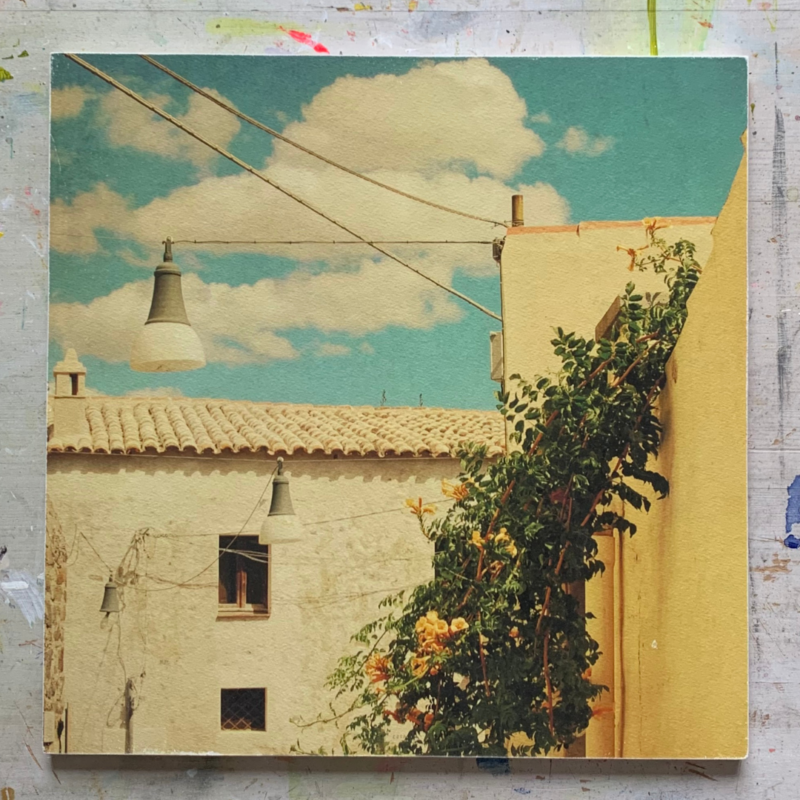 N°14
Size 30 x 30 x 1,2 cm
Fine art photography, printed on premium Hahnemühle art paper 
Handmade – mounted on wood, sides painted white
Ready to hang with stamp and signature on the back
Price 80 € reduced price due to a tiny scratch
(plus DHL shipping to Germany & EU)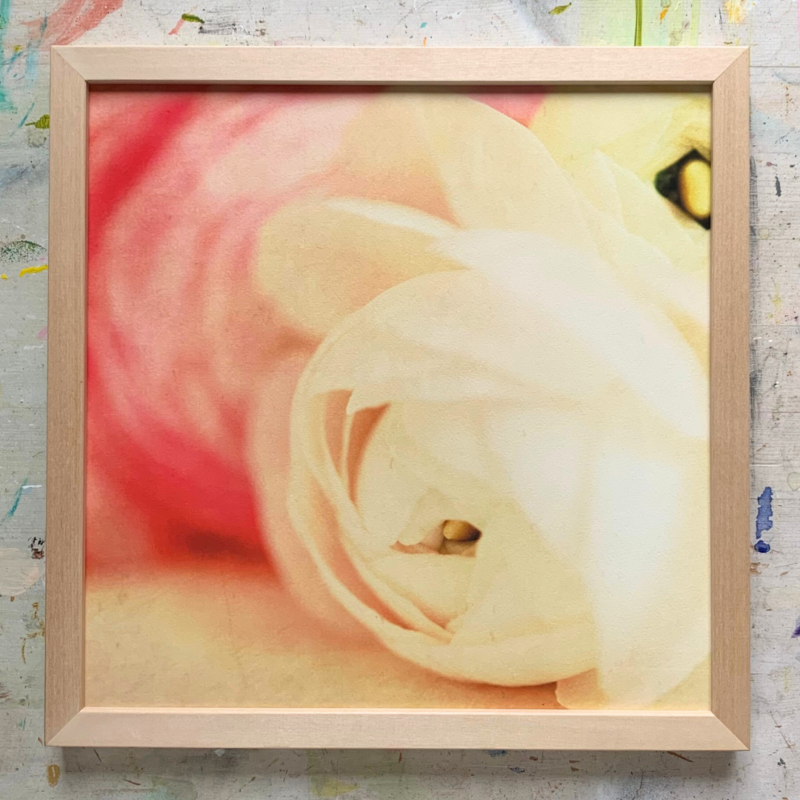 N°15
Size incl. frame 30,5 x 30,5 x 2,5 cm
Fine art photography, printed on premium Hahnemühle art paper
Framed without glass to retain natural beauty & texture of exquisite art paper
Frame made of natural-grained limewood
Ready to hang with stamp and signature on the back
Price 75 € (plus DHL shipping to Germany & EU)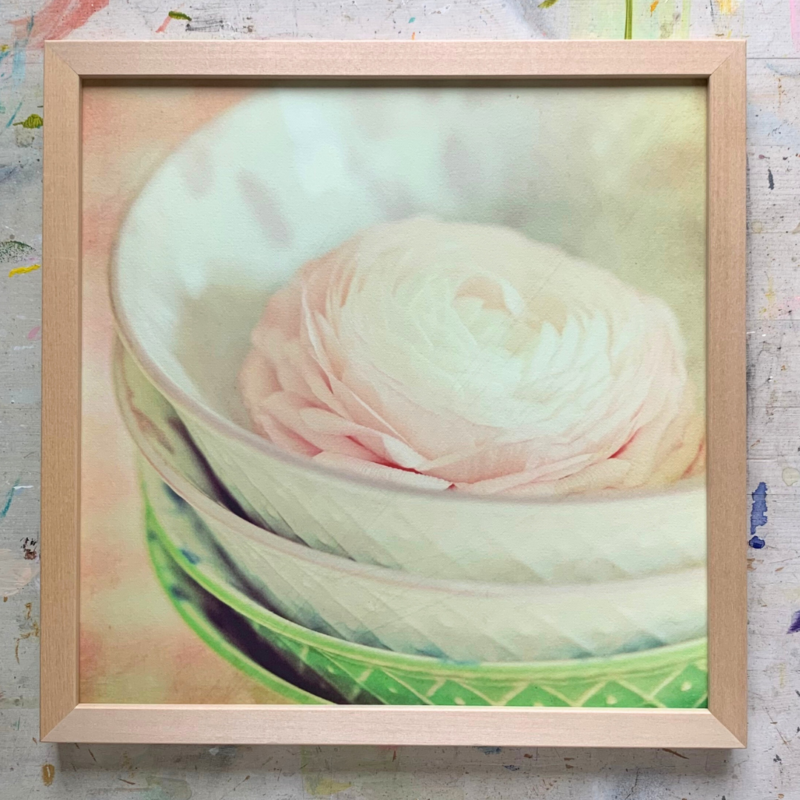 N°16
Size incl. frame 30,5 x 30,5 x 2,5 cm
Fine art photography, printed on premium Hahnemühle art paper
Framed without glass to retain natural beauty & texture of exquisite art paper
Frame made of natural-grained limewood
Ready to hang with stamp and signature on the back
Price 75 € (plus DHL shipping to Germany & EU)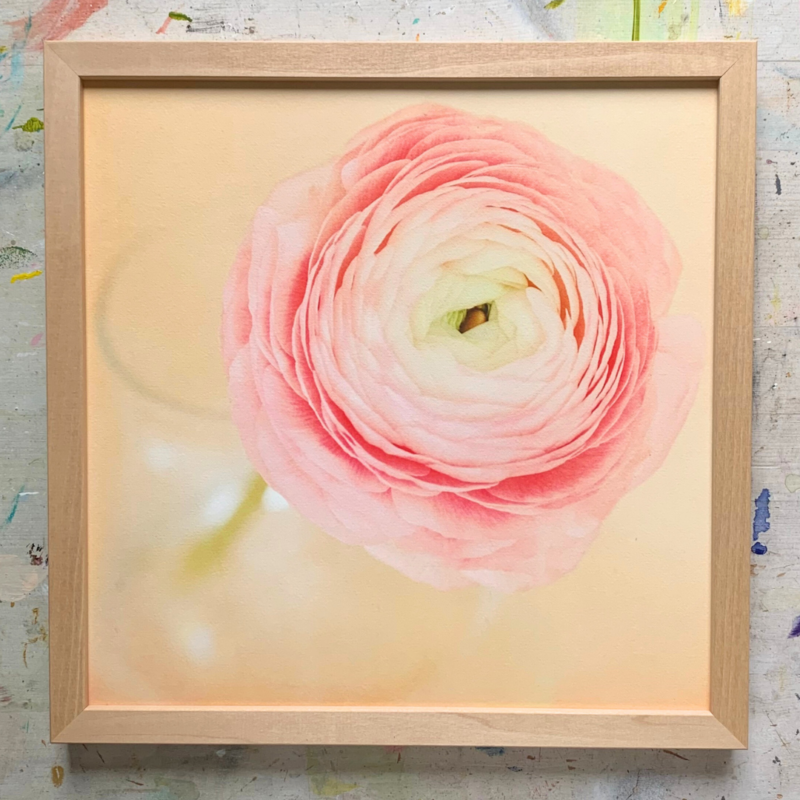 N°17
Size incl. frame 30,5 x 30,5 x 2,5 cm
Fine art photography, printed on premium Hahnemühle art paper
Framed without glass to retain natural beauty & texture of exquisite art paper
Frame made of natural-grained limewood
Ready to hang with stamp and signature on the back
Price 75 € (plus DHL shipping to Germany & EU)
Ranunculus-Triptych (N°15 & 16 &17) – Special Price 200 €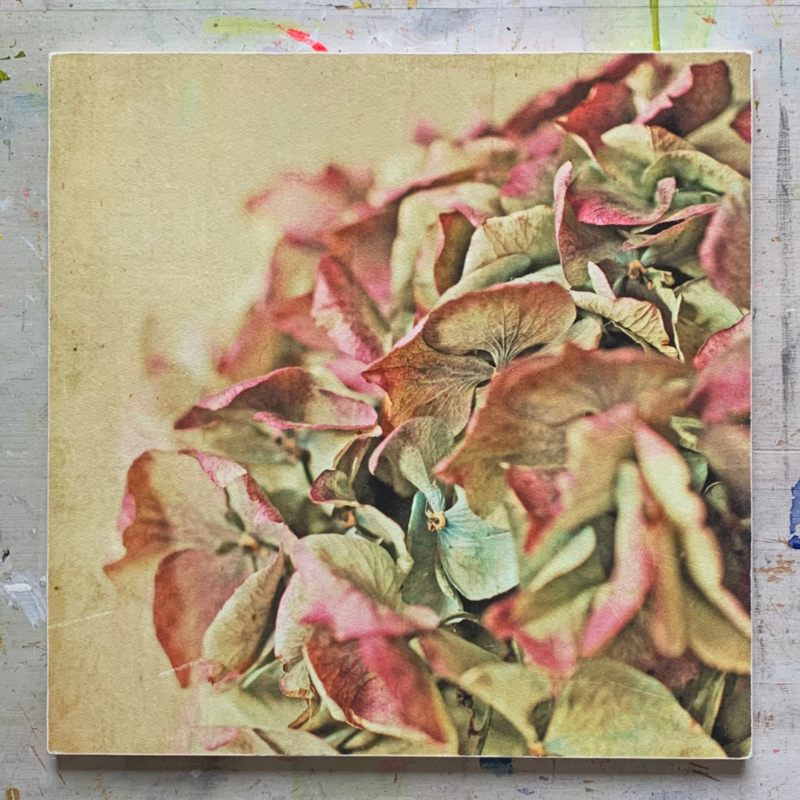 N°18
Size 30 x 30 x 1,2 cm
Fine art photography, printed on premium Hahnemühle art paper 
Handmade – mounted on wood, sides painted white
Ready to hang with stamp and signature on the back
Price 90 € (plus DHL shipping to Germany & EU)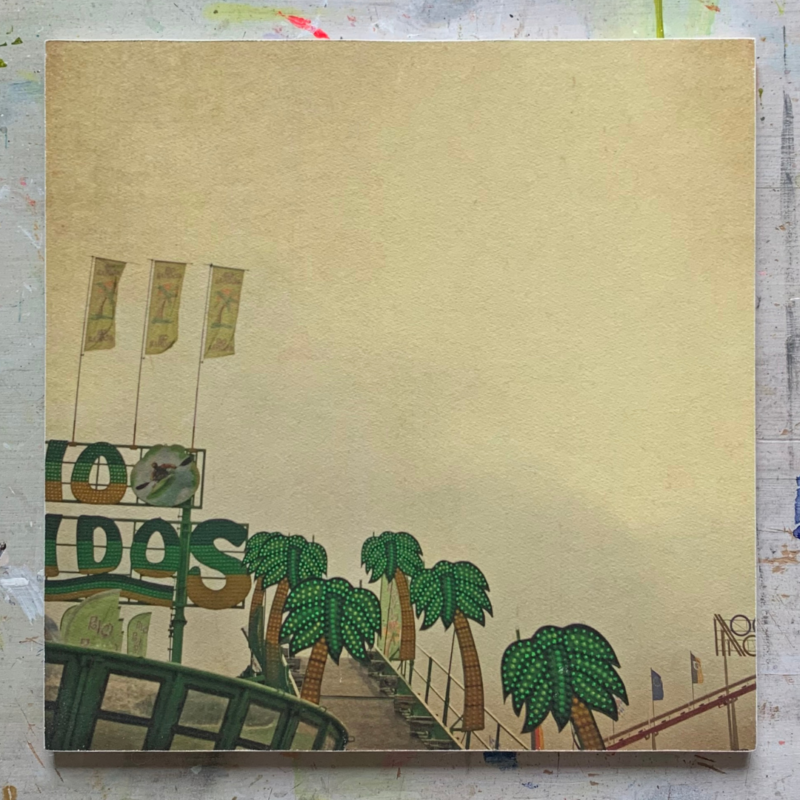 N°19
Size 30 x 30 x 1,2 cm
Fine art photography, printed on premium Hahnemühle art paper 
Handmade – mounted on wood, sides painted white
Ready to hang with stamp and signature on the back
Price 90 € (plus DHL shipping to Germany & EU)
N°20
Size 30 x 30 x 1,2 cm
Fine art photography, printed on premium Hahnemühle art paper 
Handmade – mounted on wood, sides painted white
Ready to hang with stamp and signature on the back
Price 90 € (plus DHL shipping to Germany & EU)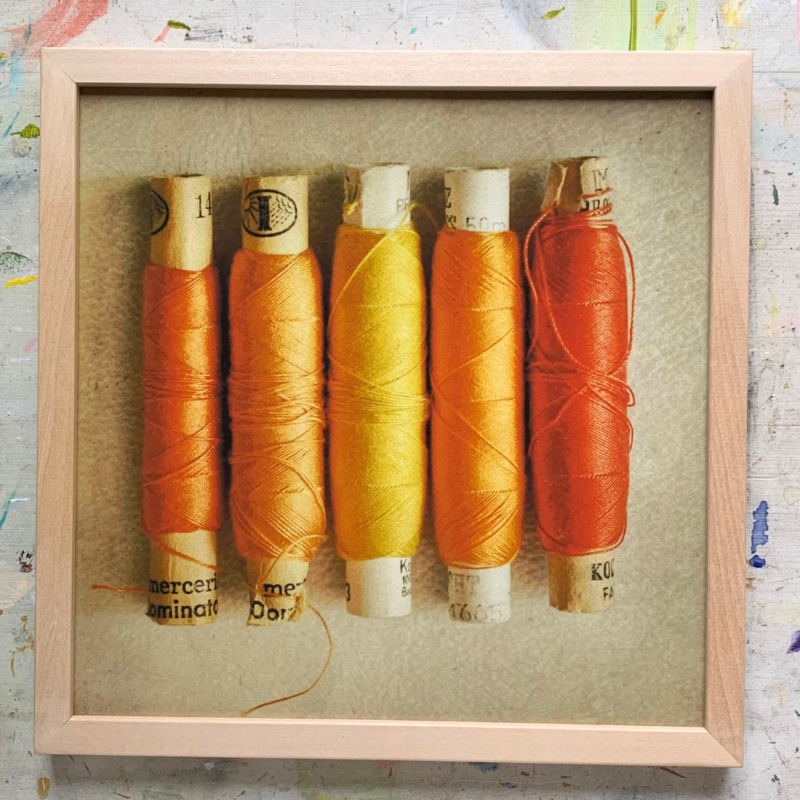 N°21
Size incl. frame 30,5 x 30,5 x 2,5 cm
Fine art photography, printed on premium Hahnemühle art paper
Framed without glass to retain natural beauty & texture of exquisite art paper
Frame made of natural-grained limewood
Ready to hang with stamp and signature on the back
Price 75 € (plus DHL shipping to Germany & EU)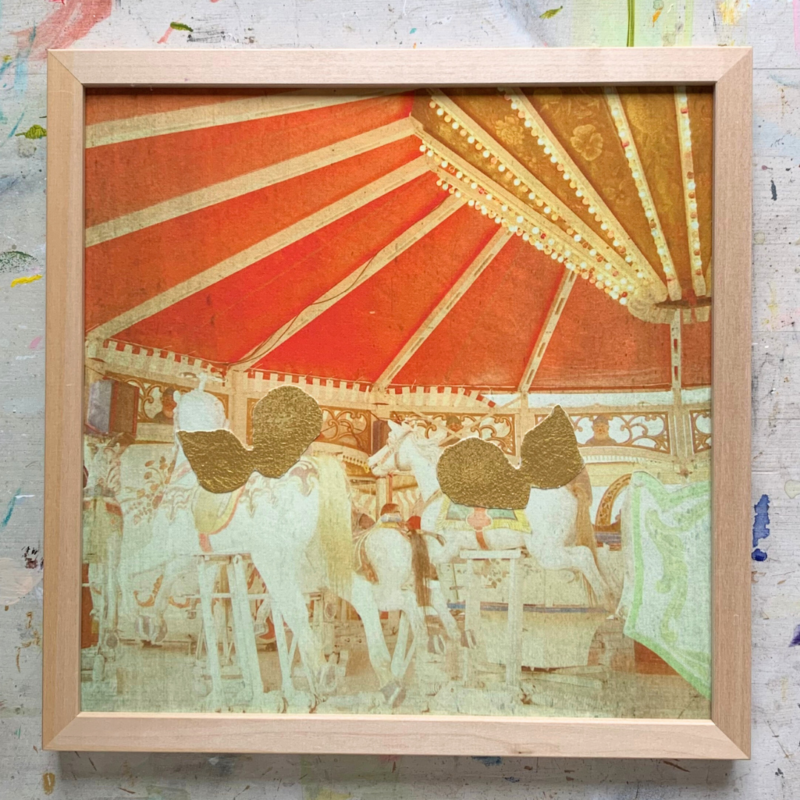 N°22
Size incl. frame 30,5 x 30,5 x 2,5 cm
Mixed media photography, printed on premium Hahnemühle art paper
with added golden paper wings
Framed without glass to retain natural beauty & texture of exquisite art paper
Frame made of natural-grained limewood
Ready to hang with stamp and signature on the back
SOLD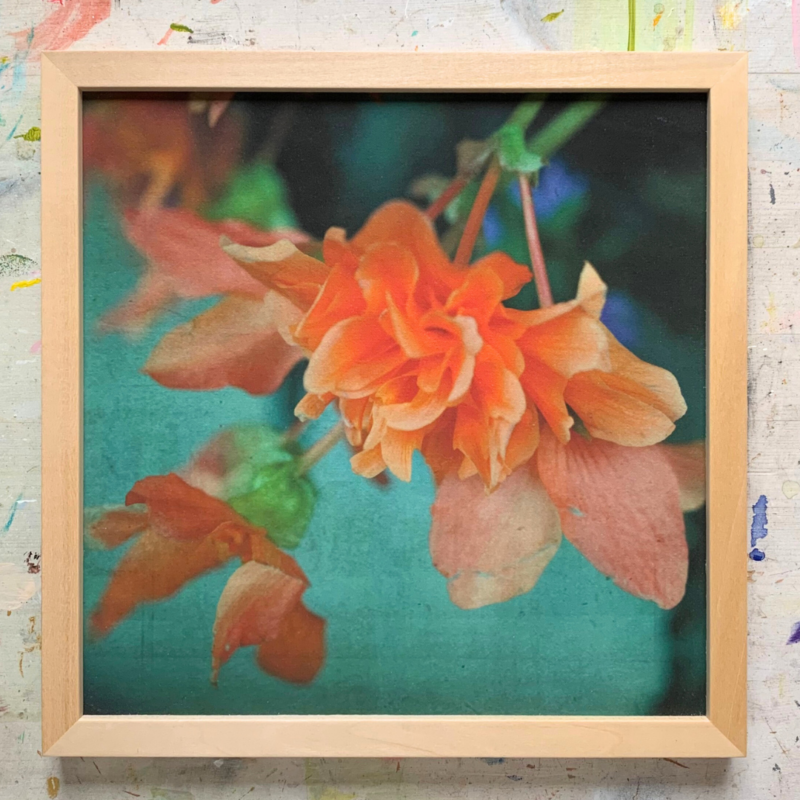 N°23
Size incl. frame 30,5 x 30,5 x 2,5 cm
Fine art photography, printed on premium Hahnemühle art paper
Framed without glass to retain natural beauty & texture of exquisite art paper
Frame made of natural-grained limewood
Ready to hang with stamp and signature on the back
Price 75 € (plus DHL shipping to Germany & EU)